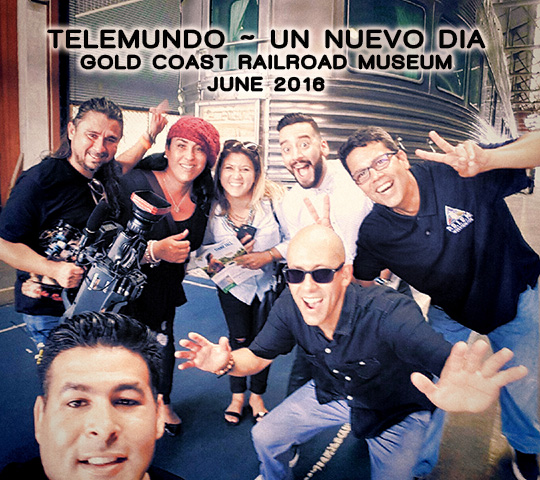 Eric Vanderlaani, PRISM Paranormal Research South Florida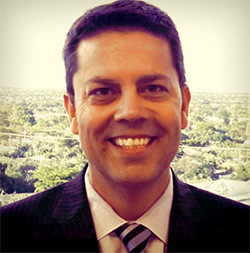 Eric Vanderlaan has been with PRISM South Florida for two years as a case manager and paranormal investigator. Eric was born on the Island of Oahu Hawaii and has lived in South Florida since the age of 8 years old.
Eric has always been interested in the paranormal and South Florida history. It started on a ghost tour when he caught odd photos that he could not explain. Ever since then, he had started investigating known haunted places before he joined PRISM South Florida.
Eric's specialty is working with the technological aspect, the use of equipments used to verify scientifically the anomalies that are present either on video or audio during an investigation.
He has made appearances on Television shows for Telemundo, Univision and America TeVe. He currently does ghost tours with PRISM South Florida at Deering Estate in Miami, FL.

EN ESPAÑOL
Eric Vanderlaan ha sido miembro de PRISM South Florida por dos años como un gerente de casos e investigador paranormal. Nacido en la isla de Oahu, Hawaii, ha vivido en la Florida desde la edad de 8 años. El siempre ha estado interesado en lo paranormal y la historia en el sur de la Florida. Todo comenzó con un tour de fantasmas cuando captó fotos extrañas, que el no podía explicar. Desde entonces ha estado investigando lugares embrujados reconocidos.

La especialidad de Eric es trabajar con el aspecto technológico, el uso de los equipos que se utilizan para verificar cientificamente las anomalias que se presentan ya sea en video o en audio durante la investigación.

Eric ha estado en programas de televisón para Telemundo, Univision, y America TeVe. Actualmente realiza el tour de fantasmas con PRISM South Florida en la Hacienda Deering en Miami, Florida.
Eric's Social Media Links