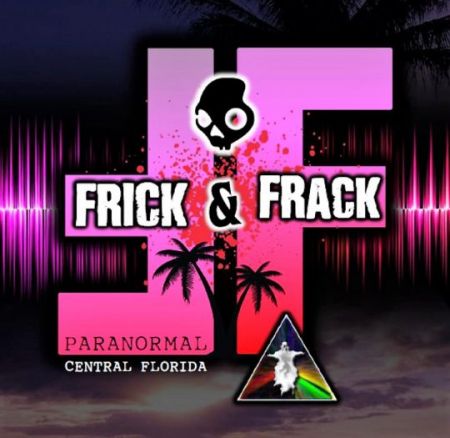 Tiffany Reil, Director Frick & Frack Paranormal Central Florida
Tiffany Reil, Director of Frick &Frack Paranormal Central Florida, grew up in a home that encouraged spiritualism and had the freedom of paranormal studies without being ostracized. Early in life she began having health issues stemming from a nervous disorder (anxiety). This condition worsened to the point of almost becoming debilitating. It wasn't until she met a very special group of friends that helped her become involved with Ohio State Reformatory, which she began her volunteerism. During this time, she also discovered her gift as an empath, that she continues to study and educate her ability to help others around her.
Tiffany has an Associate's Degree in Criminal Justice with a Certification in Forensics. She has an extensive educational background in Abnormal and Criminal Psychology, Paraspychology, and a passion for Anthropomorphism. Most of her working history consists of correctional facilities, which was one of her reasons to why she was so connected to Ohio State Reformatory.
Tiffany has volunteerd for OSR as a Historical Tour Guide and Overnight Ghost Hunt Investigation Events from 2008-2016. She has met several famous investigators and had the priveledge of hunting with them. She enjoyed meeting countless teams across the United States and Canada.
In her spare time, she enjoys painting and making oddball obscure crafts. She is the director and sole active photographer of Immortal Reflections Photography. Tiffany specializes in urban exporation of abandoned locations and horror. She is also a self taguht Special FX makeup artist that she also utilizes in her photography and artwork.