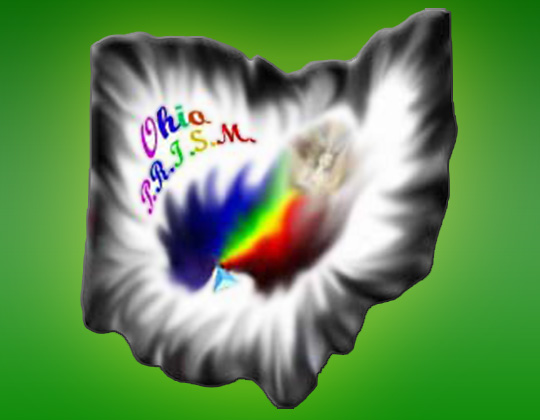 PARANORMAL RESEARCH INVESTIGATION SOCIETY IN MOTION
OHIO
The mission of Ohio Paranormal Research Investigation Society in Motion (PRISM) is to help others understand the paranormal world and to learn to live with any paranormal happenings within their residences. We strive to put forth our best effort to either de-bunk or prove a haunting at each investigation we perform.
We are a non-profit, Christian based paranormal research group. Our founder has been working with this type of research for many years and started out as a member of one of our sister groups. Due to a great amount of interest from friends and fellow investigators she broke off and formed this group so that we could work together and at times in conjunction with our fellow sister groups.
Our group works on a non-profit basis to assist others with what is usually called "hauntings". Once contacted we will set up an initial interview and, if necessary, an investigation of the residence. We will keep all information confidential and work closely with our clients to either prove or de-bunk their hauntings. We enjoy "ghost hunting" and work as a team to meet our clients needs.
We are a paranormal investigation group located in Southern Ohio (Ironton, OH) made up of several people who have a deep interest in the paranormal and work to help clients with their needs. Our members are a diverse set of people who all have their own special skills and abilities and when we work together can obtain positive, timely results for our clients. We do what we love and we love what we do!

>> Visit our Facebook page here
PARANORMAL RESEARCH INVESTIGATION SOCIETY IN MOTION - PRISM Ohio