Family Tree Updates
Check back monthly for new updates to this family tree!
Paternal Family Line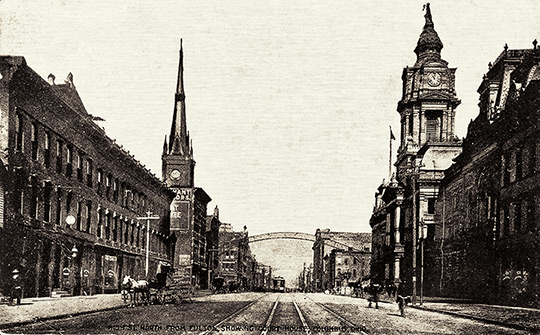 Simeon Stephen Miles &
Clara Belle Mansfield
Noah Miles II & Matilda Pierce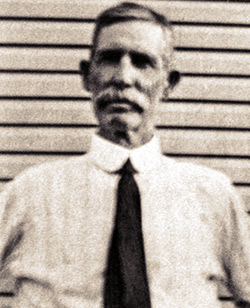 Farmer
Day laborer (1900 U.S. Census)
Stonemason (1910 U.S. Census)

Birth: 05 Aug 1817 | Cayuga County, New York, USA
Death: 22 November 1925 | Columbus, Franklin County, Ohio, USA (aged 70 yrs.)
Buried: Memorial Park near Alton, Ohio, USA

Father: Noah Miles, II (1817-1895) of New York
Mother: Matilda Pierce (1823-1880) of Ohio


Descendant of

King Edward III of England
Descendant of Emperor Charlemagne
Birth: 05 Jan 1867 | Ohio, USA
Death: 05 Nov 1941 | Columbus, Franklin County, Ohio, USA (aged 74 yrs.)


Father:

William Mansfield

(1821-1897)

Mother: Sarah A. Halbert (1832-1917)

Simeon and Clara married in 1886 in Athens, Ohio, USA (source: 1900 United States Federal Census) and had at least seven children together.


Children of Simeon Stephen Miles & Clara Belle Mansfield
Simeon Stephen Miles and Clara Belle Mansfield had at least 7 children together:
Lulu Belle Miles (1885–1948)

Audree "Audria" M. Miles (1890–Unk.)

Blanche Araminta Miles (1892–1992)
Walter Pierce Miles (1896–1986)
Elza "Elsie" Hoyt Miles (1900 – 1970)
Hazel Mae Miles (1904–1998)
William H. Miles (Unk.-Unk.)

Walter Pierce Miles (1896-1986)

Grandfather of David Pierce Rodriguez

Birth: 27 Sep 1896 | Lodi Township, Athens County, Ohio, USA
Death: 29 Jun 1986 | Columbus, Franklin County, Ohio, U.S.A. (aged 89 yrs.)


Projectionist, Censor, & Theater Owner




Descendant of

King Edward III of England
Descendant of Emperor Charlemagne